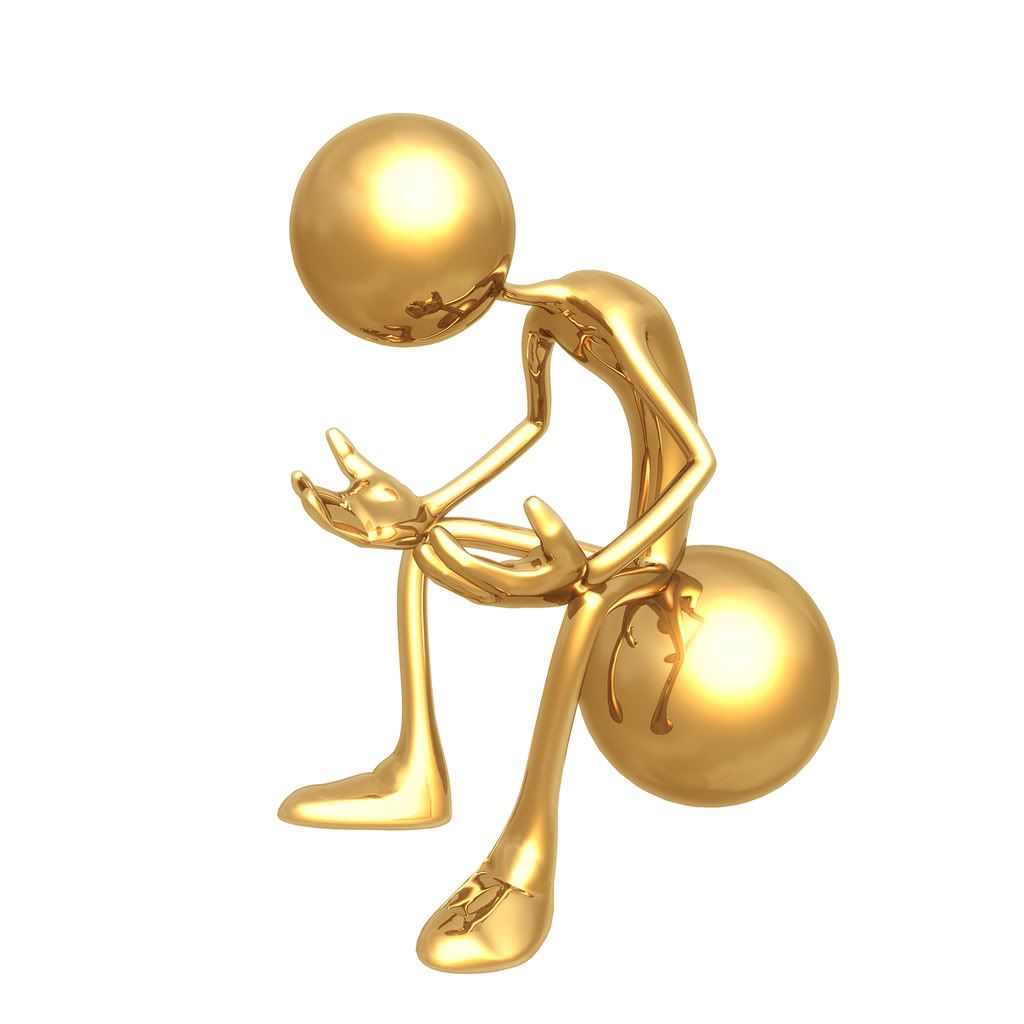 He threw his hands in the air and said in a voice loud enough to hear all over the store, "I just don't get it!" I don't know what had so baffled him that he became that incredulous in Target, but he was clearly puzzled and exasperated. It got me thinking about how many times I've felt the way he sounded. So I thought I'd give you a few of mine and I was kind of hoping you might like to share some of yours. Just for fun and reflection.
I don't get people – blessed immensely – who then complain about lack. Instead of counting everything that is above need as a blessing, they account every desire unfulfilled as a robbery of life against them.
I don't get people who call you friend, but fail to write, or call. They often receive your greetings and visits with joy and exuberance, but caring enough to reach out is beyond their dashboards. I suppose they are like consumer Christians, willing to take all the blessing of relationship without making investments in it.
I don't get people who are so self centered that they don't know they are selfish. They actually see themselves as unselfish. They reckon any act of kindness as their true character and they are blind to the selfishness that everyone sees.
I don't get why the American people choose leaders who have a history sprinkled, if not baptized, in dishonesty. I really don't get them choosing outright liars. I'm not talking about small errors in judgment, I'm talking about the criminal type of dishonesty that makes rich guys more rich at the people's expense.
I don't get lovers who don't. I don't get cheaters who do. I don't get people who hurt kids and why we as a society don't eliminate them. I don't get the millionaire athlete who thinks we owe him because of his athletic ability. I don't get celebrity worship. I don't get record profits in the oil business; why do we keep letting them do it. I don't get the medical insurance business – it's a convoluted mess.
I don't get the spiritually lazy. I don't get those who choose ignorance over knowledge. I don't get the cowardly who won't speak up when a wrong is committed. I don't get the politically expedient who will throw people under the bus if it benefits them. I don't get how anyone likes The Who or Janis Joplin. I don't get how people eat slimy spinach. I don't get smart men who can figure out nuclear physics, but can't figure out that a print tie doesn't go with a striped shirt.

telemicus out